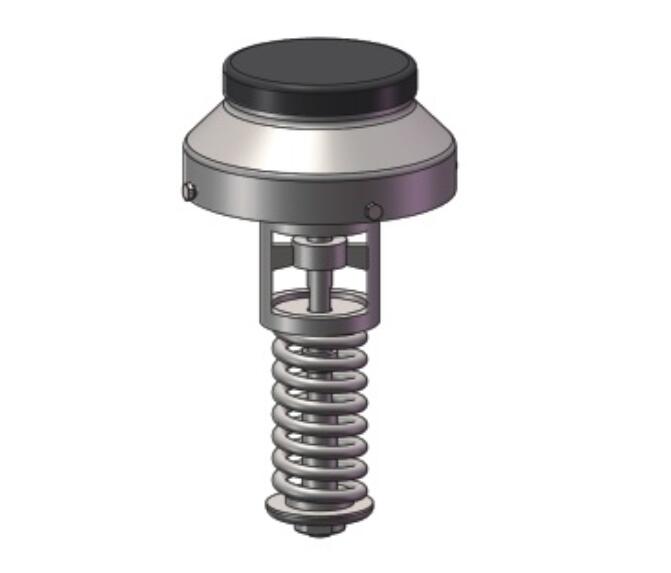 Part No.: AFXXXXXX000X
Connection:8x ф 18x PCD160
Nominal Diameter: DN80
Nominal Pressure: 40Bar
Design Temperature: – 55°C~ 80°C .
Contact Parts: 316/304
Seal: R-PTFE
LPG Internal Relief Valve is designed for pressure ranges from 6.9 to 23.5 Bar. Contact parts are made of 304/316 stainless steel. Install Teflon seals as standard.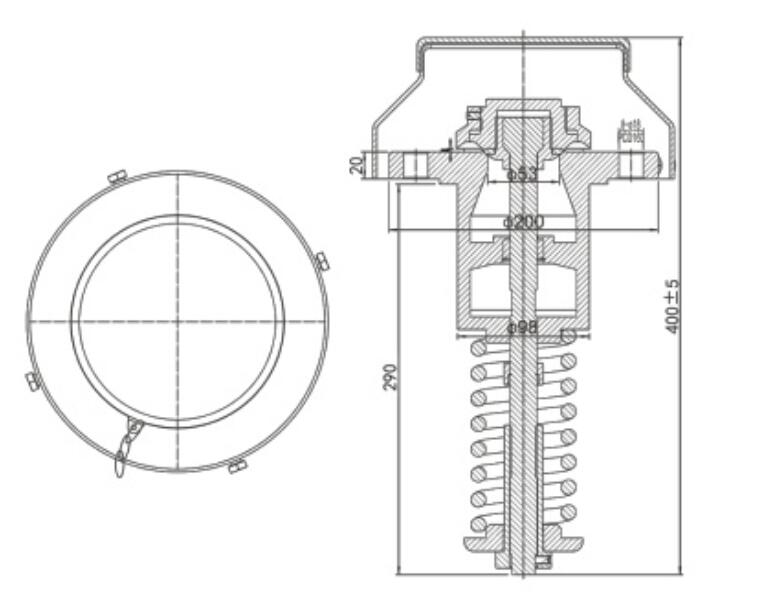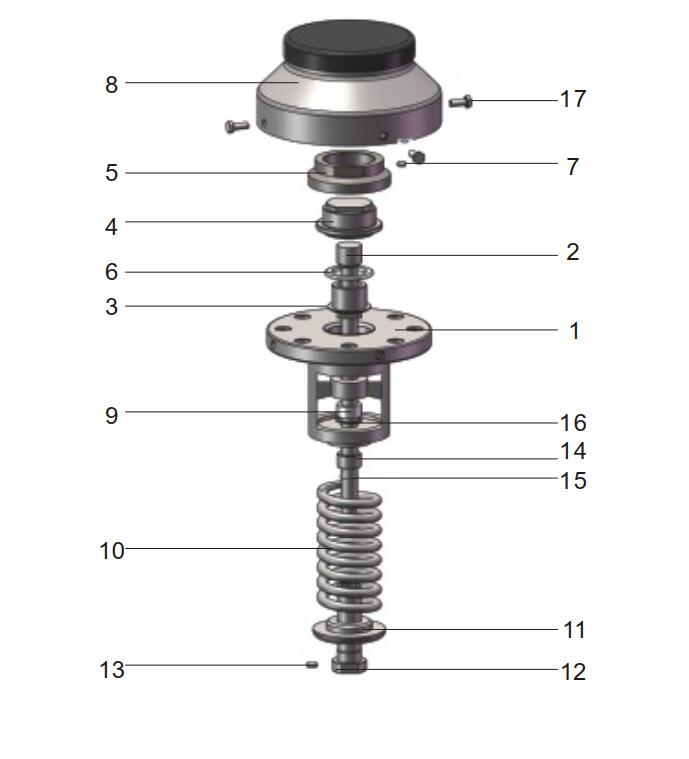 | | | |
| --- | --- | --- |
| Item | Part No. | Description |
| 1 | AF8007400002-01 | Body |
| 2 | AF8007400002-04 | Spindle |
| 3 | AF8007400002-03 | Solid Poppet |
| 4 | AF 8007400002-02 | Solid Poppet |
| 5 | AF8007400002-05 | Recoil Shield |
| 6 | AF8007400002-09 | Seal |
| 7 | 85998000M6*10 | M6x8Nut |
| 8 | AF8007400002-07 | Cover Assembly |
| 9 | AF8007400002-08 | Bush |
| 10 | XXXXXXXX | Spring Assembly |
| 11 | AF8007400002-06 | Spring Pedestal |
| 12 | AF8034480001-17 | Nut |
| 13 | 85998000M6*12 | m6x12 Nut |
| 14 | AF8034480001-12 | Height Limit Tube |
| 15 | AF8034480001-13 | Ring |
| 16 | 8598150030 | Jump Ring |
| 17 | 85983300M8*25 | Bolts |