About Us
Years
Experienced In The Manufacturing & Supplying
Quality Valves And Fitting
Welcome To
GRAND TEK

– Professional Valve Manufacturers for Tank Containers and Road Tankers
Since 1996, GRAND-TEK have been manufacturing and supplying the highest quality valves and fitting for tank containers and road containers for our valued customers.
Our global service network has established a reputation for professionalism and reliability over the years. If you are looking for a company that will understand your unique needs and ensures that you receive the highest quality products then you are in the right place.
ABOUT
Our Products
We have a very wide range of products that we manufacture, supply, and install for customers around the world.
0Sets
Monthly Production Capability
0+
Served Tank Containers











Product Applications
Research and Development
We Provide Our Best Industrial Solutions for Your Projects
Technology is forever changing and at GRAND-TEK we are always on the cutting edge. If you are looking for new and innovative solutions to your valve and fitment issues, our research and development team is ready to assist.
Recent Projects
We have worked with multiple companies in various fields – including the oil, electricity, heating, food, and transport sectors – and have provided our clients with the best custom solutions for their projects.
Why Choose US
Our customer-oriented company relies on science and technology development to provide the best products to our customers throughout the world. Our Global Network
Our high-quality products are popular all over the world! Grande-Tek Flow Control Co. Ltd is a well-known name in the international industry.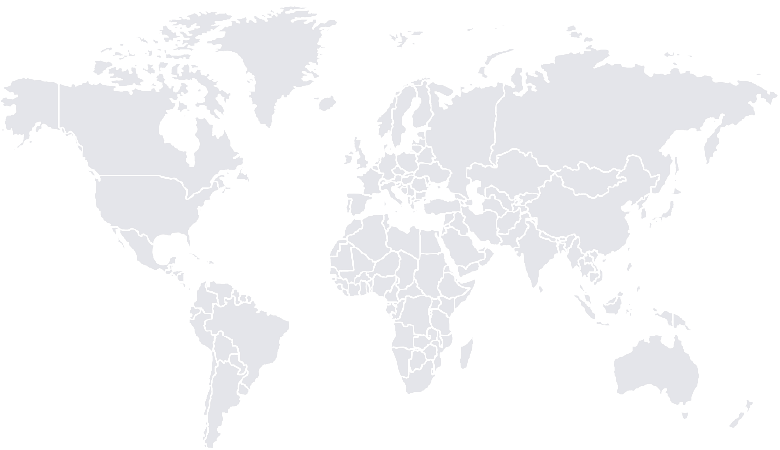 Latest News
Learn more about our entreprises and industry news
Comments are off for this post.