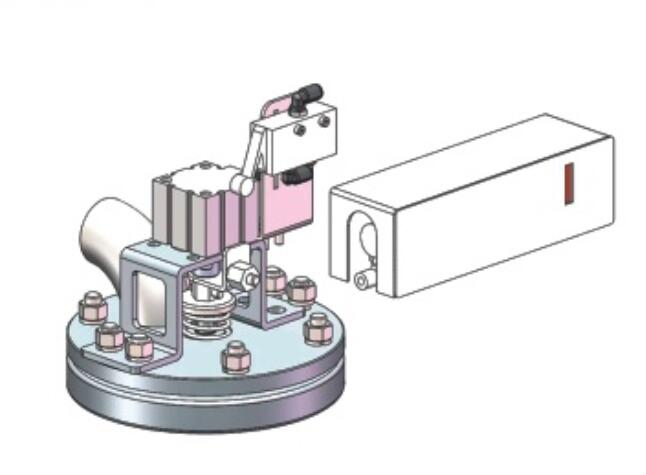 Part No.: 18800002-00
Nominal Diameter: DN80
Design Temperature: – 20°C~ 150°C
Contact Parts: 304
Seal:Food Grade Silicone Rubber
Remote Control Breather Valve ( Closed ) – welded flange connection,pneumatic remote control, O-ring material is food grade silastic. Pneumatic opening strength, can prevent blockage caused by crystalline adhesion of the product.The fully closed can avoid product volatilization and leakage.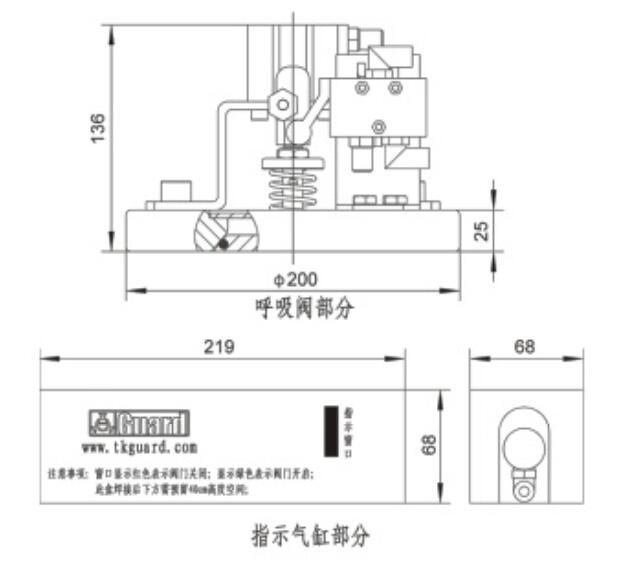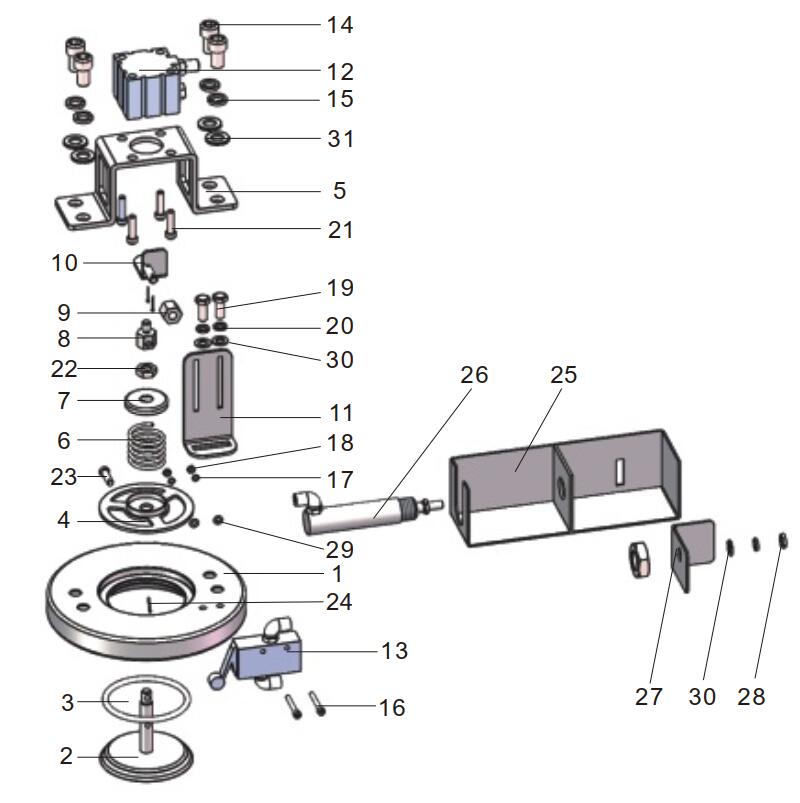 | | | |
| --- | --- | --- |
| Item | Part No. | Description |
| 1 | 18800002-01 | Weld-in Flange |
| 2 | 18800002-02-00 | Closure Plate Assembly |
| 3 | 18800002-03-00 | Support Seal Flange Assembly |
| 4 | 18800002-04 | Seal Gasket |
| 5 | 18800002-05 | Cylinder Mount |
| 6 | 18800001-06 | Vacuum Spring |
| 7 | 18800001-07 | Negative Pressure Spring Upper Mount |
| 8 | 18800001-08 | Main Cylinder Joint |
| 9 | 18800001-09 | Open Rollers |
| 10 | 18800001-10-00 | Open Roller Mount |
| 11 | 18800002-06 | Ventilation Valve Fixed Seat |
| 12 | 18800001-12-00 | Main Cylinder Assembly |
| 13 | 18800001-13-00 | Directional Valve Assembly |
| 14 | 18800001-14-00 | Indicator Cylinder Mount |
| 15 | 18800001-15-00 | Indicator Cylinder Assembly |
| 16 | 18800001-16 | Instruction Panel |
| 17 | 8553000012*18*4 | C Type Rubber Dust Ring |
| 18 | 85987100M12*35 | M12*30 Bolt |
| 19 | 8598110012 | Spring Washer |
| 20 | 85984400M12 | M12 Nut |
| 21 | 85984400M12 | M4*35 Capscrew |
| 22 | 859811004 | Spring Washer |
| 23 | 859810004 | Washer |
| 24 | 85984400M4 | M4 Nut |
| 25 | 85983300M6*16 | M6*16 Bolt |
| 26 | 859811006 | Spring Washer |
| 27 | 859810006 | Washer |
| 28 | 85984400M6 | M6 Nut |
| 29 | 85988100M8*20 | M8* 20 Capscrew |
| 30 | 859811008 | Spring Washer |
| 31 | 859864005*24 | 5*24 Hinge Pin |
| 32 | 859860002*14 | 2.0*14 Split Pin |
| 33 | 85A4000050*5.3 | 50*5.3 O-Ring |
| 34 | 85A4000011.2*2.65 | 11.2*2.65 O-Ring |
| 35 | 859810008 | Washer |
| 36 | 85984200M8 | M8 Nut |