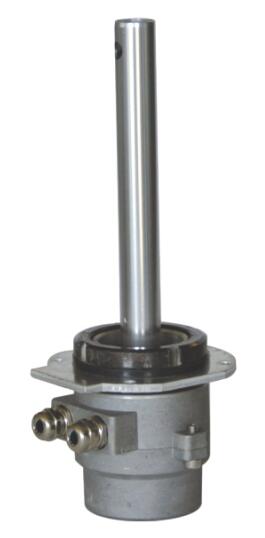 Material: YI104; Working Voltage:1 2VDC, Temperature Range: -40-709C;Anti-hazard classification: ExiallBT4; Working Current: < 5mA; Response Time: < 1S; Insulation Resistance: 500MQ ; Medium:Petrol, Diesel.This is used for oil tank and can monitor the state of tank inside to make sure the safety and reliability of the tank, avoid overflow.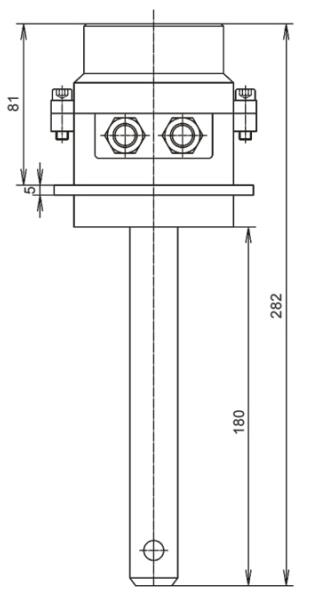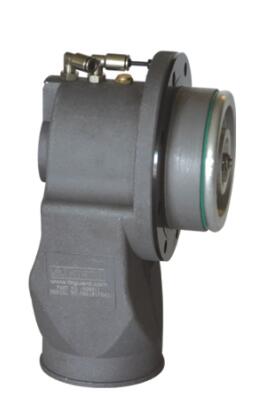 PartNo. : 528011
1.This is installed on the manlid cover,controlling the vapor flow,Pneumatic Control.
2.Aluminum alloy, anodicoxidation treatment. .
3.With Flameproof Gauze,Temperature range: -20~ 7 0°C,Working Pressure: 0.4Mpa.