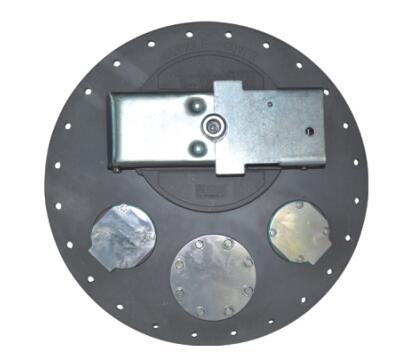 PartNo. : 591211
Material: YL104. Size: 20″. Bore: 10″. Flange connection with emergency pressure relief function and Breather valve to adjust inside and outside pressure. Pressure setting: 21KPa-32KPa. Flow Rte: 7000m3 /h(34KPa). Medium: Petrol and Desiel.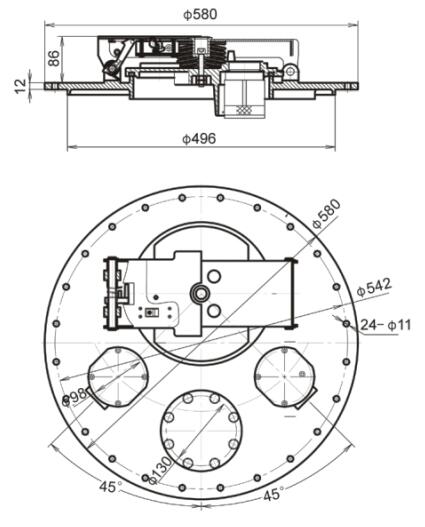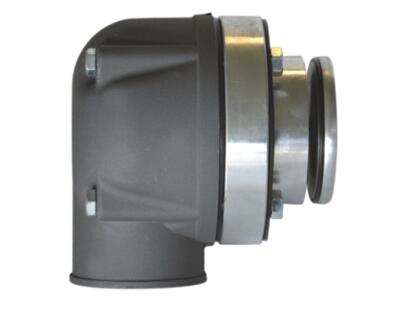 PartNo. : 578011
1.This valve is installed on the vapor recovery Pipeline at the end of tank,the outlet is 45 degrees angle to prevent that dust will go into the valve.
2.Aluminum alloy, anodic oxidation treatment, Temperature range -20~70C, Working pressure 0.4 Mpa.
3.medium: petrol and diesel.